MEDIATION (TO ZOOM OR NOT TO ZOOM)—Mediation is a great way to resolve a divorce or family law case and if proper preparation is done, it is usually successful. This saves a lot of time, stress, and money.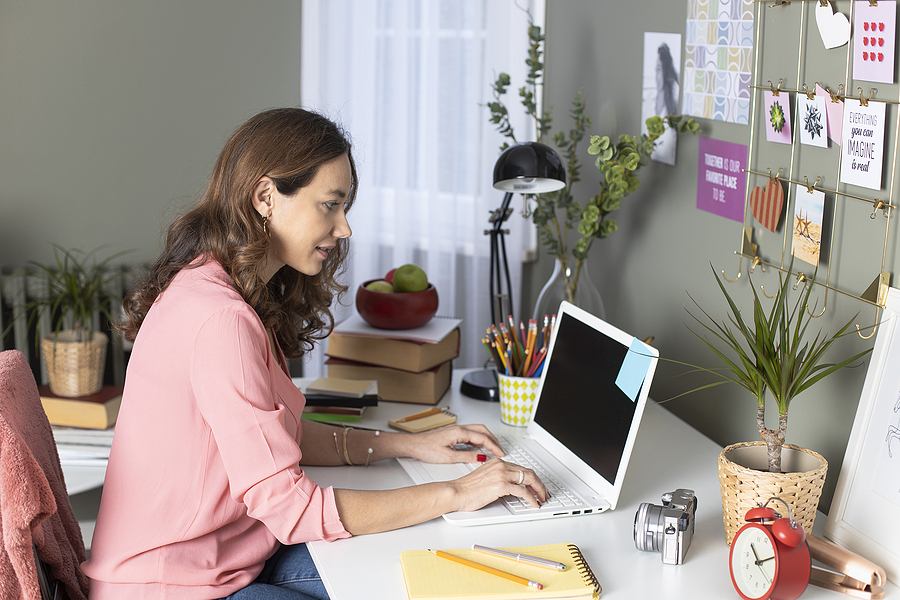 At mediation, you and your attorney sit in one room, and the other party sits in a different room with their attorney. A neutral mediator shuttles back and forth until an agreement is reached. Mediation is usually half a day or a full day.
For the past year, most mediations have been done over Zoom. These have been great. I think they can work just as well as in-person, but maybe not for everybody.
More mediations are going back to in-person. If you haven't been vaccinated yet, yours may be by Zoom or you will have to wear a mask. 😷